Mw. mr. M. (Sonya) Taheri
Taheri graduated in 2011 from her Masters at the Erasmus University in Rotterdam. She specializes in administrative law, both nationally and internationally. Since graduating with a Master's degree in "Public International and European Law", she has a broad knowledge of both international and European law.
After that she initially specialized in the field of Human Rights and Asylum Law. She now has over 13 years of experience in her field and specializes in immigration law in its entirety and is also active in the field of criminal law.
With regard to immigration law and the associated procedures, Taheri is a very suitable choice as a lawyer as she speaks several languages, namely Dutch, English and Farsi. As a result, she can often assist clients without an interpreter, preventing miscommunication with interpreters and allowing matters to be resolved properly.
Taheri is no stranger to the media. As a specialist in immigration law, she has been invited several times to speak about current affairs in the media.
mr. Taheri is registered in the register of legal areas of the Netherlands Bar for the following main and sub-law areas:
– Immigration law (regular)
– Asylum law
– Immigration detention
– Criminal law (picket)
On the basis of this registration, it is obliged each calendar year to deal with the necessary points to comply with the standards of the Dutch Bar Association.
Bostan law firm does not have an independent escrow account.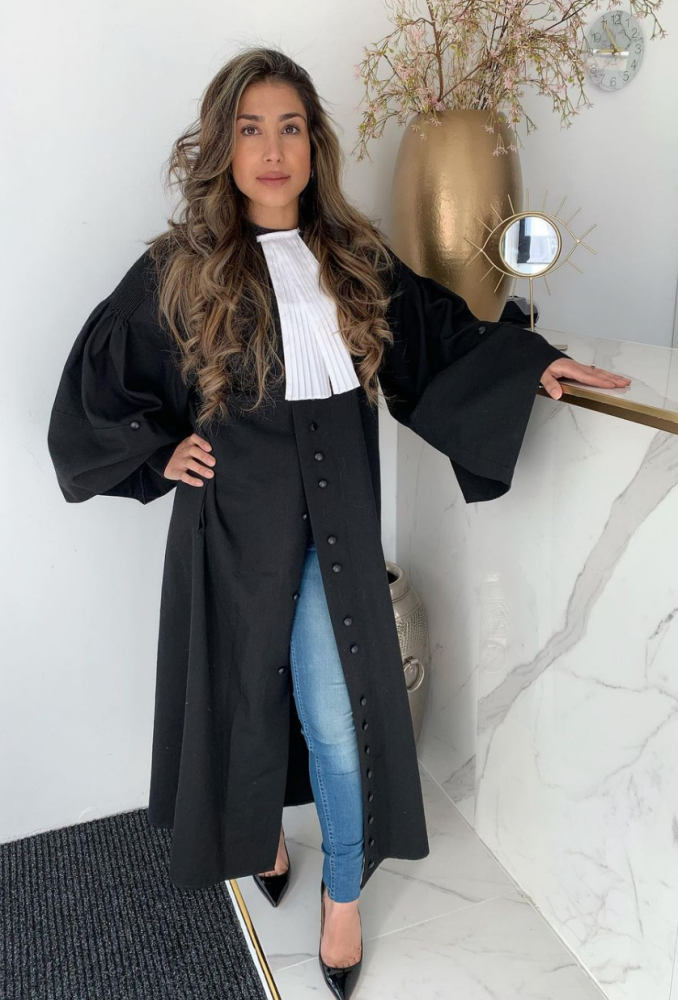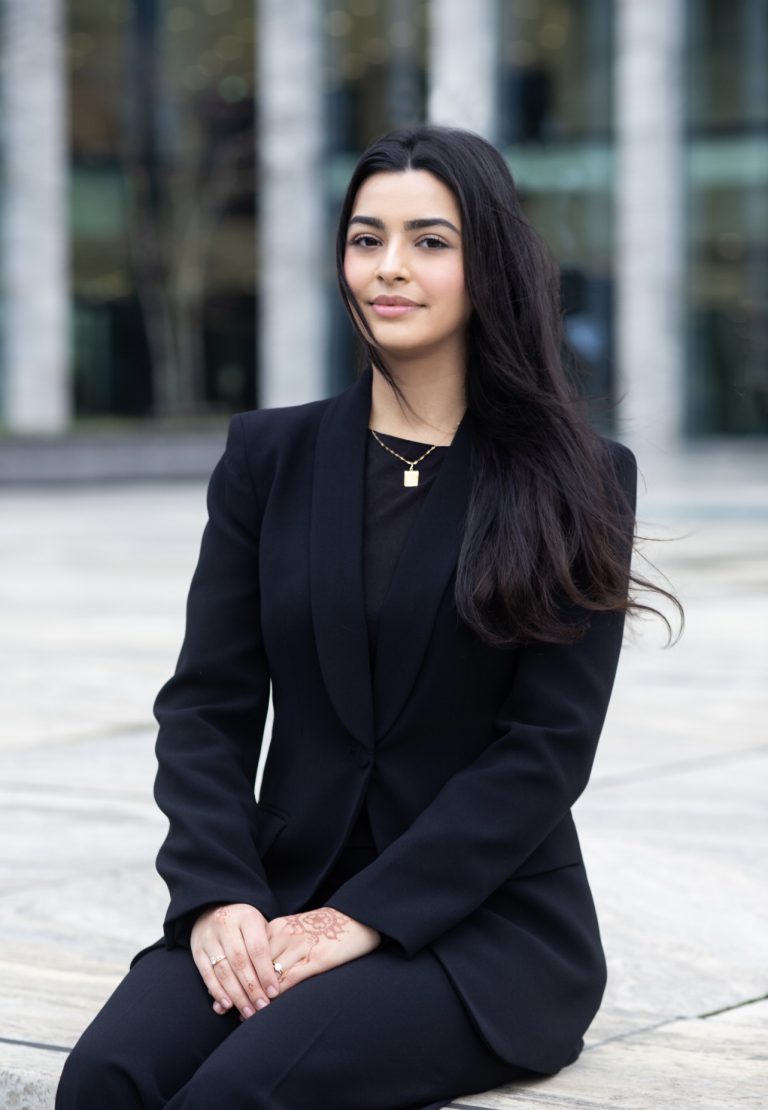 Maryam is in the final phase of her Bachelor's degree in Law at VU University Amsterdam. As a legal assistant, she is the first point of contact for the office and has the ability to assist refugees with applying for residence permits and any other legal issues they may encounter.
Maryam is of Afghan descent and therefore speaks Farsi/Dari, English and Dutch. She understands the challenges refugees face in a foreign country. As a result, she feels a close connection with our clients.
Do you want to join our team? Send us your CV and motivation letter .